The Details - Managed Coconut Plantations
With XAGRO, your agriculture land will be producing coconuts. Our master plan is for 5,000 hectares of coconut palms and we are now offering you the opportunity to invest in as little as a 2 hectare plot.
Because this is a new project, we are offering significant discounts to phase 1 investors. Those investors who understand that phase 1 of any project is the most important and with the highest risk, also understand that it is where the greatest up side potential is. We are only offering a total of 20 hectare during this phase, which is only 10 plots. Each 2 hectare plot will have +/- 410 palms planted on it assuring maximum production from each palm as it matures.
This plantation is on the Caribbean side of Nicaragua in Central America. Here the soils, annual rain fall, temperature and humidity are all ideal for growing coconut palms. Unlike projects on the Pacific coast, our plantations do not require expensive non sustainable irrigation systems. Instead we let mother nature do her job. We plant in areas where coconuts grow naturally. Coconut palms will produce coconuts all year around for well over 40 years.
All of our budget numbers are based on real figures obtained from over eight years of production and export experience. We do not use inflated yields or inflated farm gate pricing to make our future projections look better. However, our numbers also do not account for inflation, rising coconut prices or land appreciation. (you can Google "coconut farm gate pricing" and get weekly statistics, not made up numbers from some accounting / marketing dept.)
In our plantations, we will be planting dwarf's because of their multi-use, high yield and short cycle to production. These palms will start producing in 4-5 years and have a higher than average yield.
Why coconuts and why offer individual plantation investments? Excellent question. Primarily, it's the projected returns. Managed coconut plantations provide excellent annual returns. Secondly, we love coconuts because, like an annuity, they will continue to pay the owner year after year regardless of what the economy or the stock market is doing. And thirdly, coconuts are renewable and a sustainable crop with multiple revenue streams. So based on market demand and the best returns, they can be sold whole, or the water can be sold, the meat can be sold, you can make oil, sell the husk, and even the hard shell is in high demand to be used as activated carbon or charcoal for cooking.
Another reason the concept of managed coconut plantations has taken off so strongly is the broad diversification it offers. This is an agricultural investment, in fast-growing, investor friendly Nicaragua, in a commodity that can be converted into multiple end products, in a currency outside the U.S. Dollar and the Euro. If one of your investment objectives is diversification (as it should be), it doesn't get any better than this.
Phase One
During phase one the projected returns are higher because of the discounted initial sales price. Like any new plantation, we need to create a proof of concept so that those with less vision and want less risk can come and see what we have done and what is developing. Please, ask us questions, come visit us, let us show you our plans. Remember, unlike companies that are selling real estate, we are offering managed coconut plantations because we need the coconuts. We are Nicaragua's largest buyer, processor and exporter of coconuts and we need more coconuts than we can afford to plant on our own.
We are offering a way for small (and not so small) investors to work together and benefit from one of the most appealing investment opportunities available anywhere in the world today. Our plantations will be structured so that individuals can take ownership of their own titled parcels of land, planted with their own palms. Meantime, all the land together is managed as one plantation, creating great economies of scale.
Phase one pricing is only US$32,750 for a 2 hectare plot, and there is no management fee. We will make our money in the future when we commercialize your coconuts. The minimum purchase is 2 hectare which will have +/- 410 palms planted on it. During the first two years, if a palm dies we will replant it for free.
It takes three – four years after field planting before the palms begin producing coconuts. Meaning that you begin to see cash returns in year four, but it's not until year eight, when the coconut palms are fully mature, that the full cash yields are achieved. You can expect each plot to generate over $8,600 in net revenue each year. That is year in and year out for the next 45 – 50+ years all without you having to touch the soil.
Again, the projections are based on conservative figures for number of coconuts produced per palm per year and on conservative farm gate price per coconut sold. Better to under-promise and over-fulfill is one of the mantras of our management team. Our numbers are based on fact. We are in the market every day so we intimately know farm gate prices and production yields.
**In Nicaragua, land is measured in Manzanas. 1 Manzana is equal to 1.7406103071 acres or 0.7044 hectare. Since Manzanas differ country to country, and since an acre is not always an acre, we are using Hectare which is universally understood to be 10,000 meters square.
This is an agricultural investment where you get title to your land. That fact, coupled with the long-term revenue stream that these palms will provide, which can live for generations, makes this a compelling legacy investment opportunity!
We look forward to you joining our team.
Click for Highlights!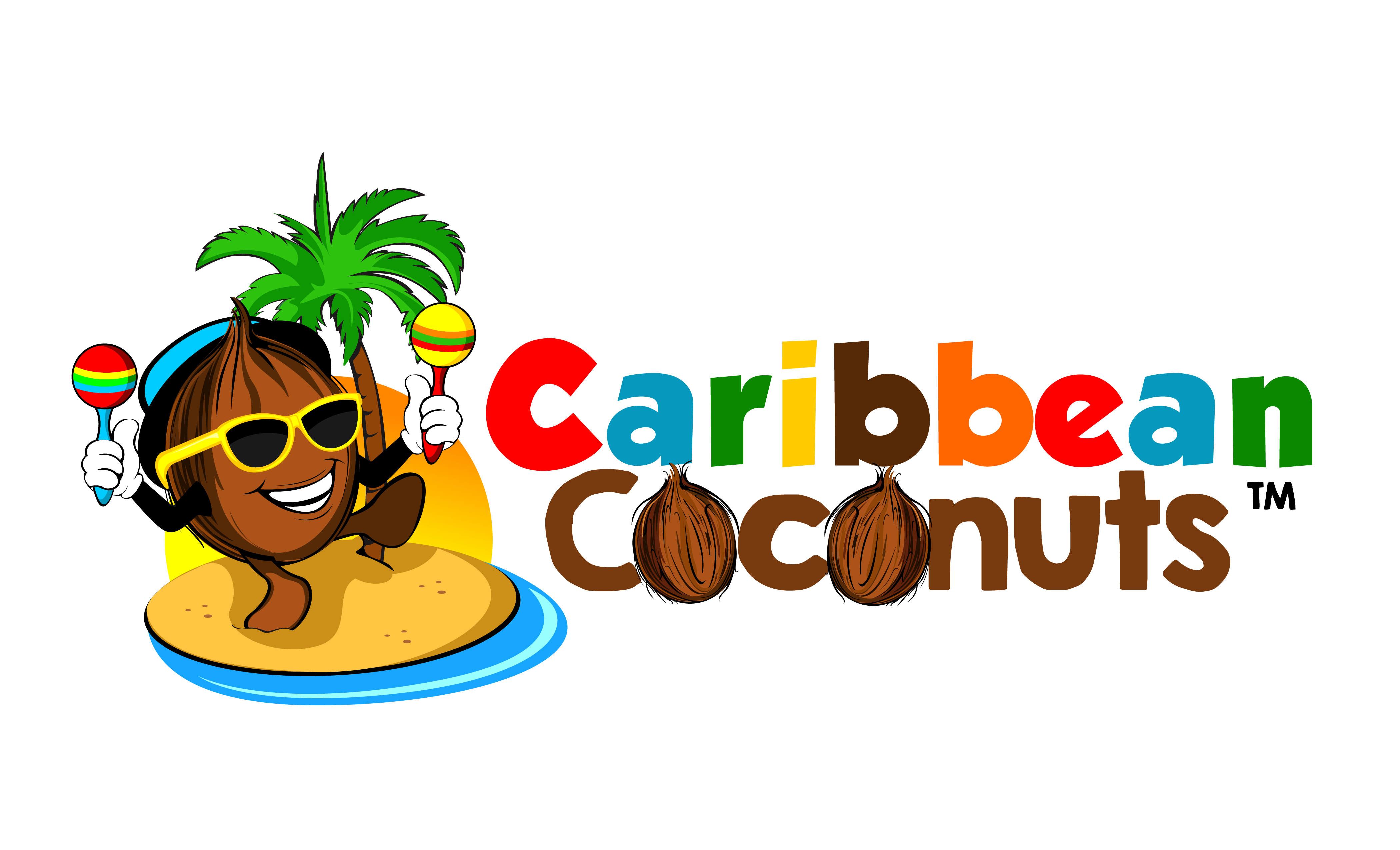 Contact us: info@xagrosa.com for more information.
US Phone: 305-359-4565 - US Fax: 305-890-2927 - Intl Phone: 505-8993-4549