Coconuts Exported from Nicaragua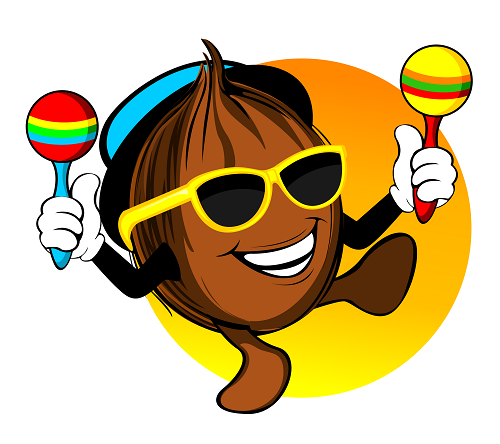 Caribbean Coconuts can only be purchased at approved quality markets and are shipped exclusively from Nicaragua by XAGRO S.A.
If you are a grocery outlet and care about quality, sustainability, and fair trade, please contact us. We welcome the opportunity to become your Caribbean Coconut supplier. We export to Europe, Japan, USA, Canada, and the Middle East.
Where can I buy coconuts wholesale? is a common question. XAGRO is the answer. We can supply you directly from our natural plantations to your warehouse year-around and if required we can apply custom labels, PLU tags, or use custom printed bags.
If you are a wholesale buyer or importer of mature (dry) coconuts,

XAGRO offers the best quality direct from Nicaragua.
Click here to calculate your True cost for coconuts
Click here for a tour of our Frozen Coconut Meat process
Click here for a presentation of our new label
Click here for a slide show tour of our coconut plantation operation
Contact us: info@xagrosa.com for more information.
U.S. Phone: 305-359-4565 - U.S. Fax: 305-890-2927 - Intl Phone: +505 8993-4549